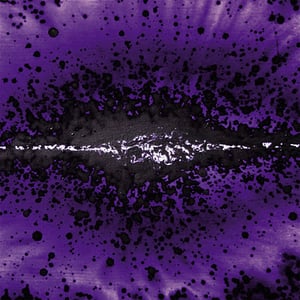 $

15.00
Rituals of the Oak's second album - 5 tracks/43 mins of heavy doom to make love to.
A lush 6 panel digipack including spot-UV lacquer on front and back covers.
1. Here
2. The Horla
3. On the Sixth Moon
4. Serpentine Tongues
5. All Wells Are Posioned
(Vinyl due late Feb/early March).
Good to your earhole.