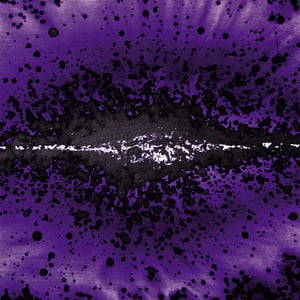 $

20.00
Second full length album, released on Eyes Like Snow.
5 tracks of doom for your face.
1. Here
2. The Horla
3. On the Sixth Moon
4. Serpentine Tongues
5. All Wells are Poisoned
Pressing Info:
66 on Purple vinyl w/ CD (Die Hard, available from Eyes Like Snow)
99 on Purple vinyl
333 on White vinyl
All orders now come with dope stickers.
We can sign your shit too, if you so desire. There will probably be genitalia prevalent.
Note: We had to remove worldwide shipping on LP's due to getting screwed by certain countries postal systems. Please contact us to arrange pricing on LP shipping outside Australia/US.